About BLU
BLU Water Treatment - Toronto's Most Innovative Water Store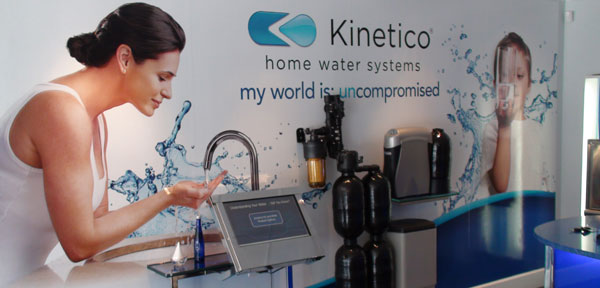 Over the past decade, the Toronto area has faced several water quality concerns. Overly taxed municipal treatment facilities, budget cut-backs, and news of increasing levels of new contaminants, including pharmaceuticals and industrial contaminants in Lake Ontario, have prompted many residents to reconsider the water they drink and use.
BLU can help you get a better understanding of how your city water is treated and how you can further refine that water.
At BLU, interactive displays and knowledgeable staff simplify the experience. BLU helps consumers understand city water quality issues and their impacts in a fun, educational way, promoting certified equipment installed and serviced by certified technicians.
"BLU empowers home owners to select the right treatment technology based on their specific needs —your water, your way." says Peter Bozzo. "We are dedicated to providing our clients with affordable, environmentally responsible, quality solutions for today's and tomorrow's water issues."
BLU carries the most certified water filter products manufactured by Kinetico - Why is Kinetico water treatment products are the best?