Annual Events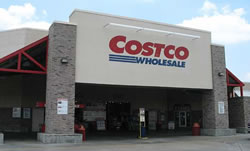 IN-STORE DEMO - Ongoing
Visit Costco to take advantage of our K5 special offer.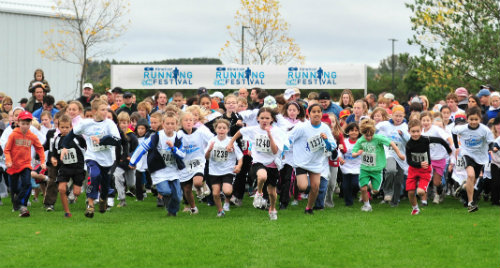 KINETICO RUNNING FESTIVAL - SEPTEMBER
In Kinetico annual running festival, kids run in the free one-miler event. We actually manage to set a national record - the most participated kids run in Canada with over 1,300 kids running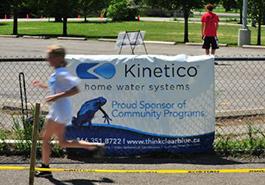 KINETICO KIDS OF STEEL - MAY
Kinetico's so proud to have been the sponsor for annual Kinetico Kids Of Steel event in Caledon. Every year the event gets bigger and better than ever with a record number of kids participating.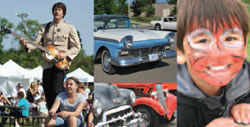 CALEDON DAY EVENT
Established in 2008, Caledon Day celebrates this community's rich and unique heritage, history and diversity in June of each year. The event has grown from a local fun fair to a full-blown community festival, with something for all ages and interests.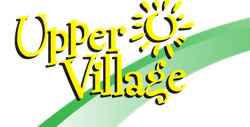 UPPER VILLAGE BIA - MAY
Come to SPRINGFEST for a day of FREE family fun, presented by the Upper Village BIA. - Sidewalk Sale - Great Food - Bouncy Castle - Raffle - Music - Face Painting - Petting Zoo - Classic Cars - Games Station, and much more!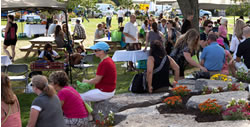 FEAST OF FIELDS
Organic Advocates/Feast of Fields was established in 1989 by chefs Jamie Kennedy and Michael Stadtlander, and other like-minded professionals. They are a non-profit organization of organic producers, environmentally concerned chefs and other food professionals, and enlightened consumers. Feast of Fields happens every year in September.