Services
Servicing water treatment equipment for more than 25 years.
All services including installation and regular maintenance are performed by Nimbus certified water technicians.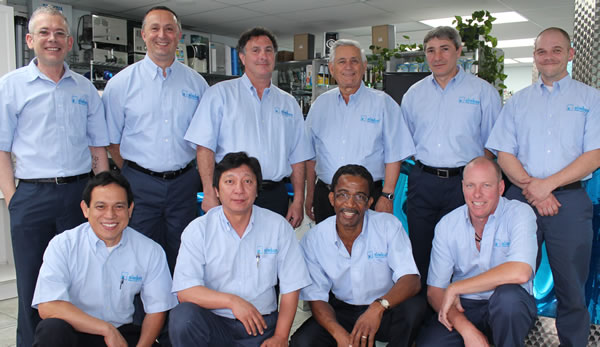 Nimbus technicians and associates are certified through the Canadian Water Quality Association's (CWQA) Professional Development Program and are dedicated to promoting the highest principals of honesty, integrity and credibility as established in the CWQA Water Quality Improvement Industry Code of Ethics.
For more information visit Nimbus Water Systems